Book of XI
"...XIans are the last remaining of our kind,
emerging from the Chrysalis of final genomic morphisis."
- translated excerpt from the book of XI
Maria Autisch and Zygroom
at
Café Shoppenhauer
Maria hearing a voice too far away for ears to hear and writing a language
from a tongue no longer remembered by the children of men. A
speech no more understood by the minds which receive it.
Maria writes and writes listening with all her presence, all which she is
harkens to what she knows ...is touching even now, as
she writes what even she is not able to read.
Raven strands of my Love, my Kin, mi femme au Francais, my own Zygroom,
17 journeys around this Sun have I bathed in the Great Love
which emanates throughout your being.
Eyes black as Ebony, hair black as Onyx and a Soul blinding to the children
of men. How sweetly your voice speaks that which could not be
spoken, as the voice of One far away fills the room.
So perceptively you read Maria's writings. So brazenly you say what has
not been said for thousands of years to a people who have long
forgotten their own way .....all who were present this day
at Cafe Shoppenhauer.
I miss you my Love. - Dr. XI Lee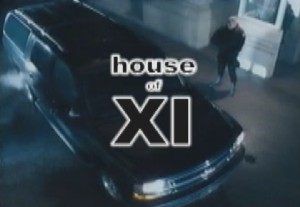 The varieties of human Genomae are forgotten of the children of men and are removed entirely from their
teaching thusly removed from their understanding, and hence their wisdom, and lastly their perception.
Be Cool - Be Real - Be XIan