Hello Cast, Crew, and Everyone! XI Lee Here, with the Latest News!
Wes, Bob, Susan, Sara, and
Robert, have been of exceptional
assistance in helping me to
understand that a hard to make
feature film is actually the norm in
Hollywood . . . Movie News Continued!

YOUNG PREDATOR
Kids Are Turning Up Dead!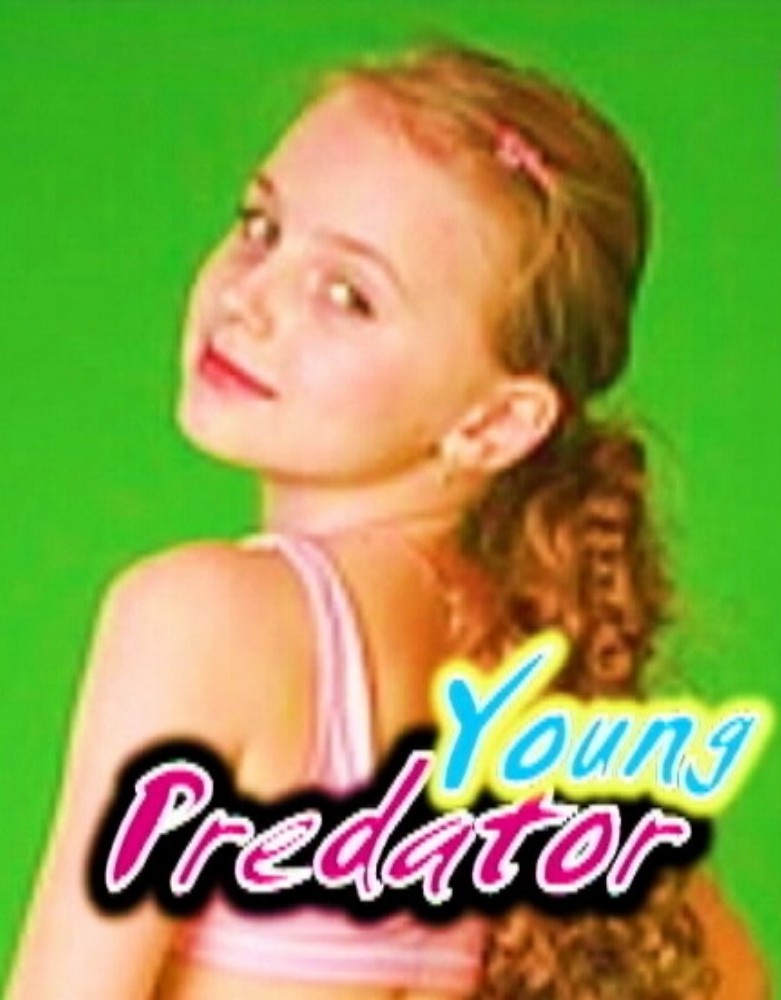 Twisted Up Like Pretzels!
Synopsis:
Neighborhood kids are turning up dead, literally twisted to death, like pretzels. The new kid is the obvious suspect. But when a group of kids get a free vacation camping trip, the body count soars! Someone is killing off everyone who had survived a bursted damn flood, back in the 1940's.
A RUBBER DOLL™ MOTION PICTURES Feature Film
More from RUBBER DOLL™
YOUNG PREDATOR - TEXAS CHEW - ZOMBIE SQUAD COMMANDER
HOUSE of XI's HOUSE PARTIES! The Movie!